Wow, it's the end of the first week of February. Only three more weeks until my birthday! :) (f you are only now visiting, don't forget to stop by and enter my
Birthday Bash Giveaway
.) I am very hopeful there are lots of presents; lots of book presents.
While I rub my hands together and cackle, check out what happened this past week on the blog.
Reviews
:
The Hob
4 stars
Destiny's Embrace
3 stars
Hot Ticket
4 stars
Tempting Acquisitions
3 stars
There were MANY
new books
that came out this week, including one from Chloe Neill, Olivia Cunning, and Lisa Kleypas.
I also talked about my
thoughts on rating books
--do they matter or don't they? It's something that has personally come up lately and I wanted some input from others.
Next week kicks off
Scottish Appreciation Month
, which involves reviews of Highlander romances and visits from writers of Scottish romances. I didn't originally intend to have a theme for February but it so happened I was inundated with so many review copies of Highlander/Scots romances it created itself.
Here are books I got for review: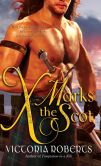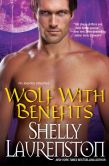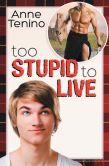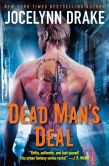 Here's what I purchased/won/borrowed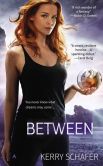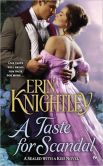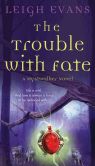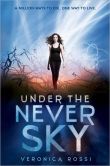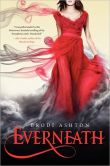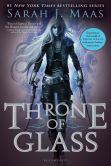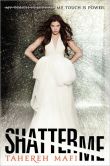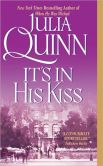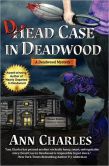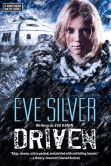 I haven't read much on the personal front, not enough time between working on posts and work. Someday I'm going to learn how to manage everything; unfortunately, that day is not today. I have managed to start a couple of audiobooks (I can listen to them at work is the only reason) and I'm on the fence about them. The first, the story isn't holding my interest long enough and the second has narrator issues. I'm going to try and finish them because I'm behind on my reading challenges, but it will be hard.
I could say more, but it is Saturday and the (horrible) weather is calling! I hear a few paperbacks calling my name.
Enjoy your weekend!
D